Our people
Several of our people have a PhD in software testing combined with years of practical experience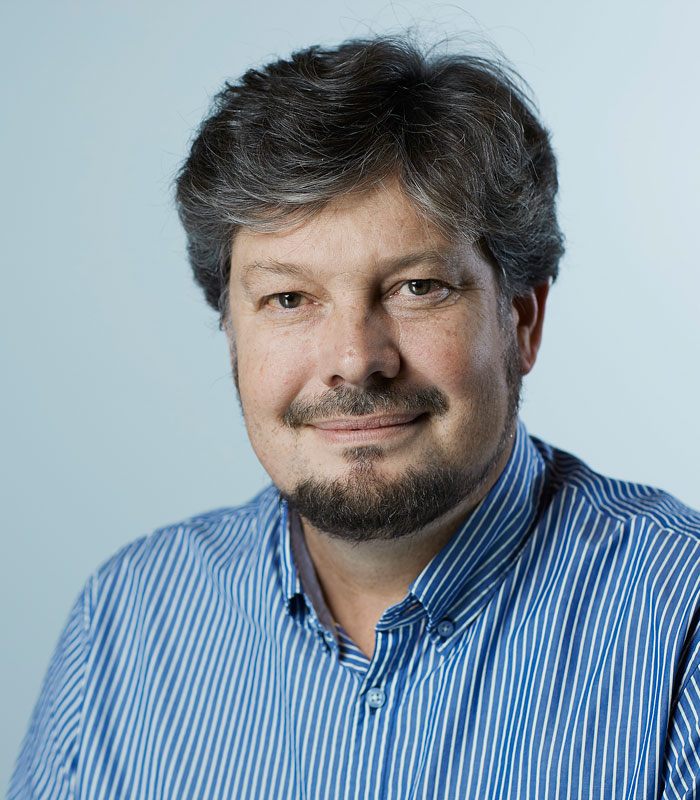 Erik Arisholm
Read more
Erik founded Testify in 2010 and is the company's CEO. He was previously a Professor at Simula Research Laboratory and has a PhD in Software Engineering. In later years he has worked as an adviser and project manager and introduced new technology for efficient test automation in large projects.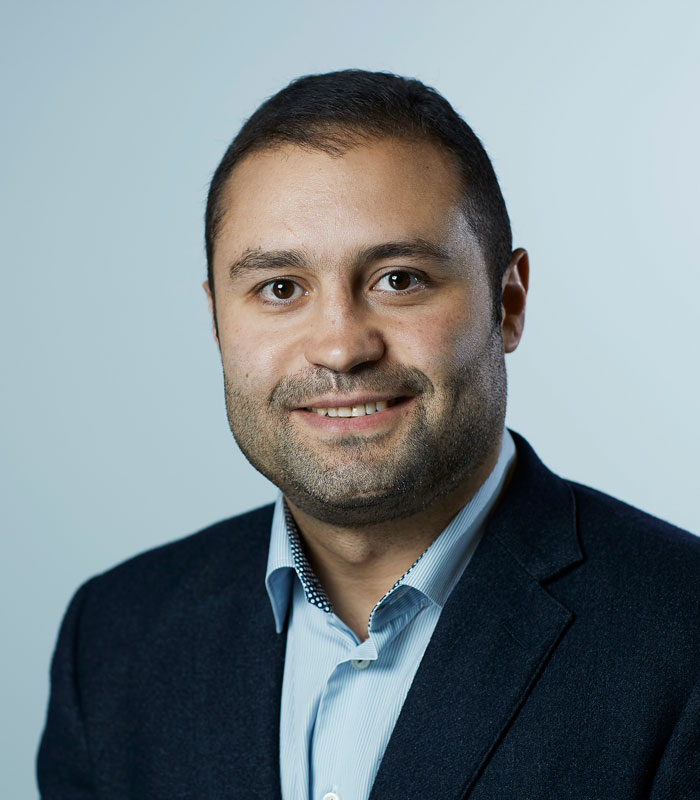 Amir Yazdanshenas
Read more
Amir has a PhD in Software Engineering from Simula Research Laboratory, specializing in model-based software development, analysis and verification of non-functional requirements. Amir is an expert in visualization, analysis, verification and certification of robustness and performance in complex, distributed systems.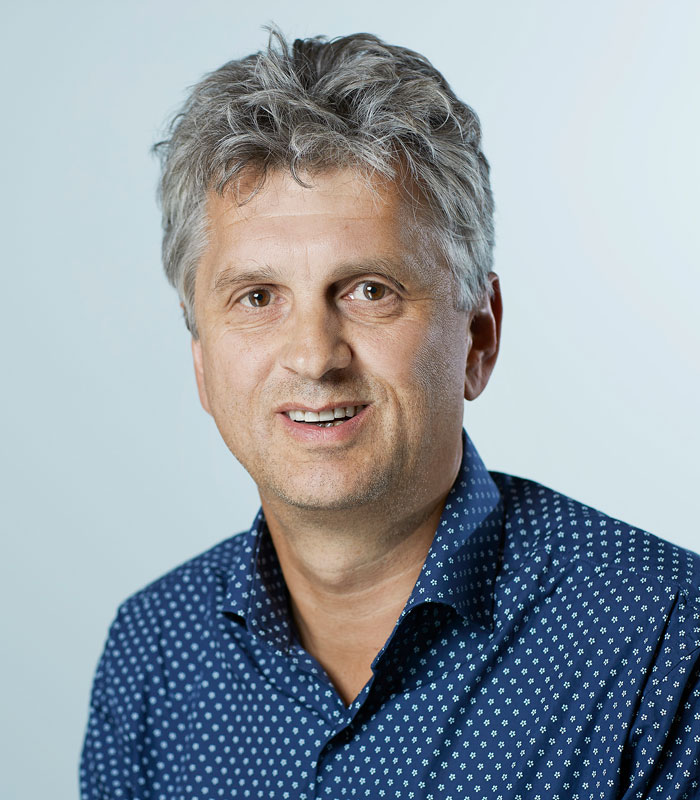 Øyvin Slungaard
Read more
Øyvin is Cand.scient. and Senior Test Engineer with around 20 years of work experience as project manager and test manager for security solutions, public management, satellite communications and more. He has a long experience in test automation for both functional and non-functional testing.